---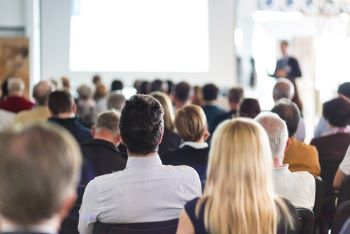 Your Training Partner
InspiRE provides best-in-class commercial real estate (CRE) training and education for individuals and organizations around the world. If it relates to CRE, we can help!
Career Programs - Regardless of where you are on your career path, our training programs can help prepare you for your next promotion - and the one after that - and the one after that.
Professional Development & Certification - We can help you pursue professional designations and credentials to skyrocket your career advancement.
Customized Training for Organizations - InspiRE delivers customized programs for organizations seeking to enhance the capabilities of their workforce and to improve employee engagement and retention.
---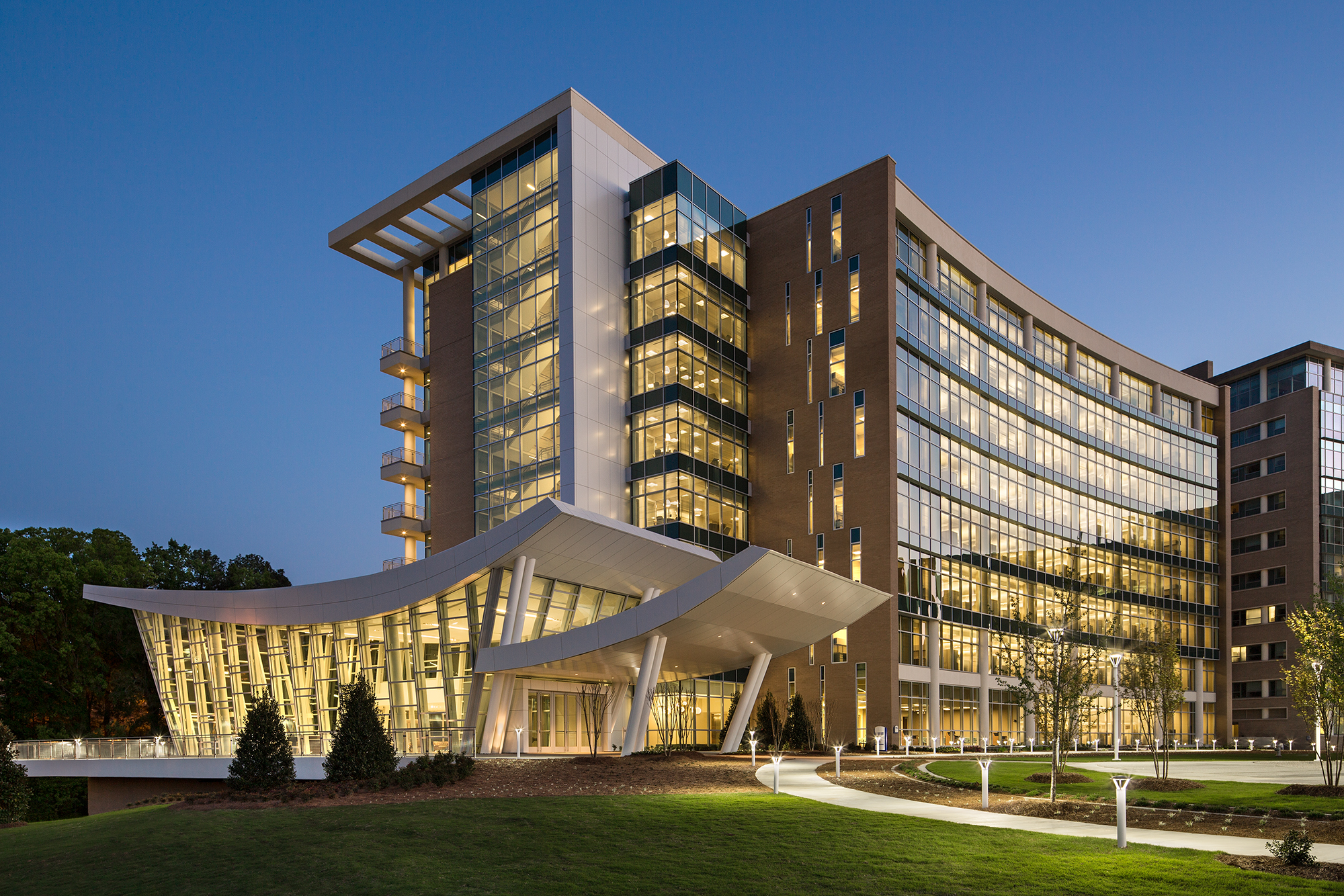 Property Management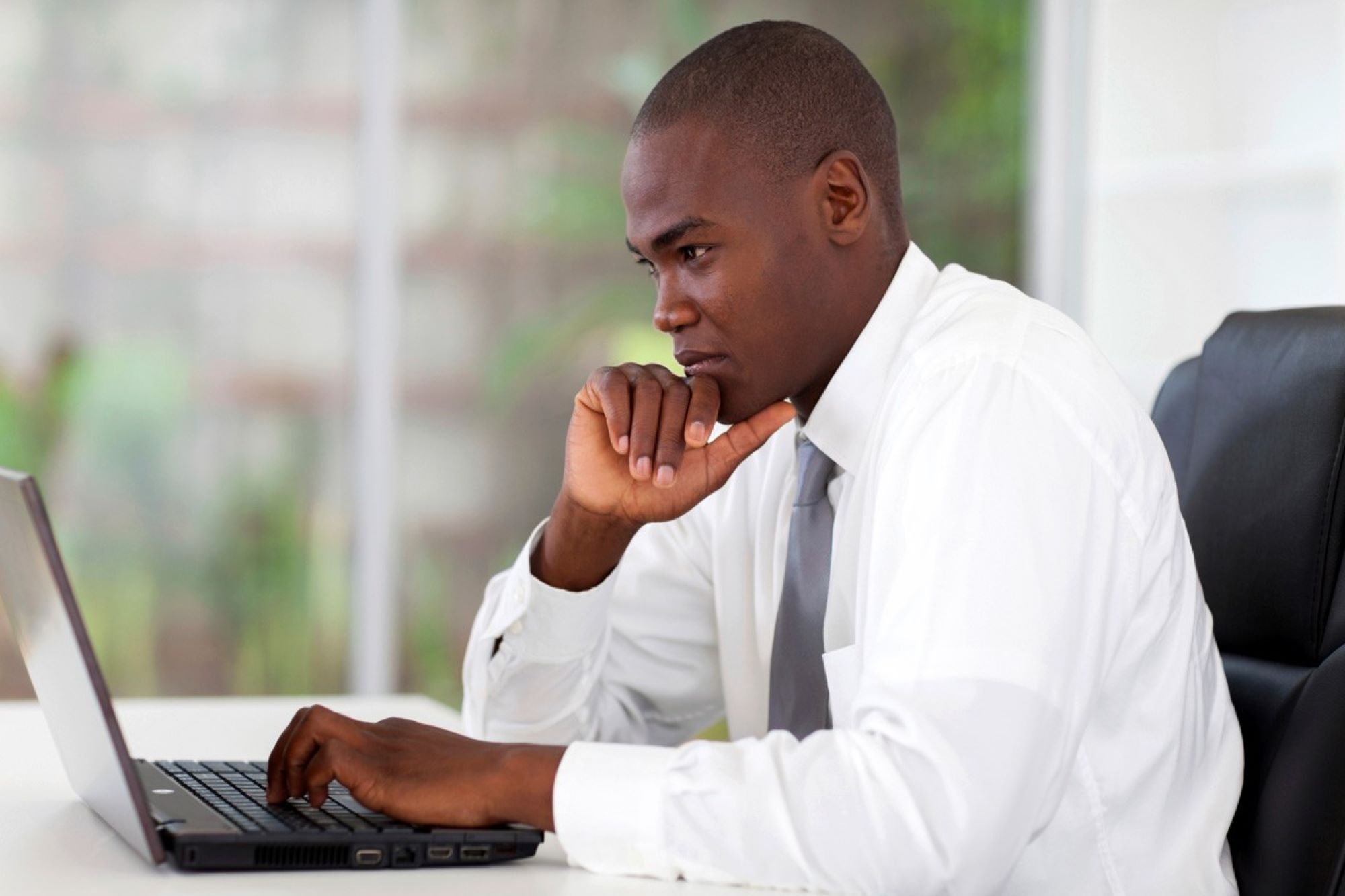 Asset Management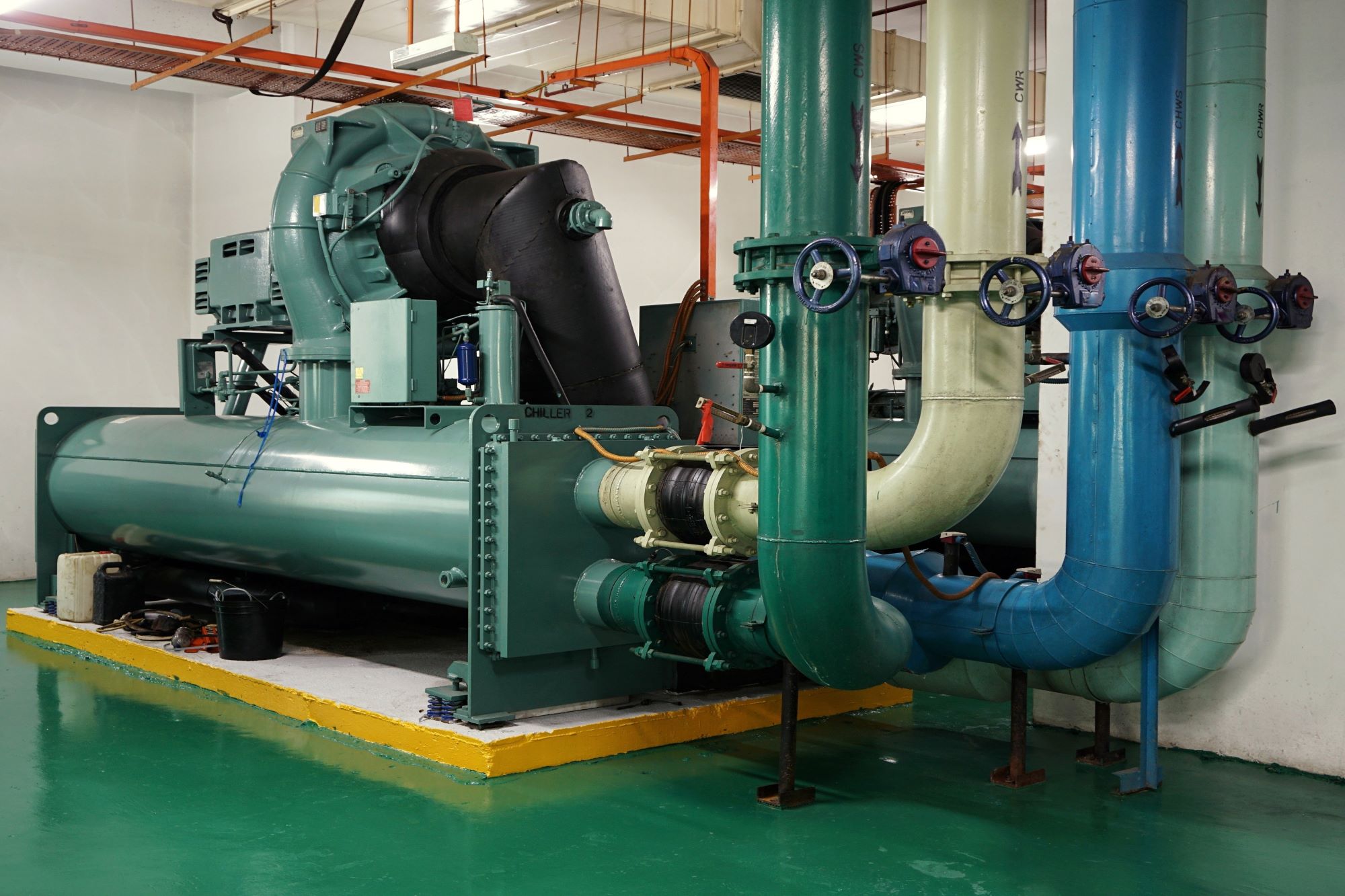 Property Operations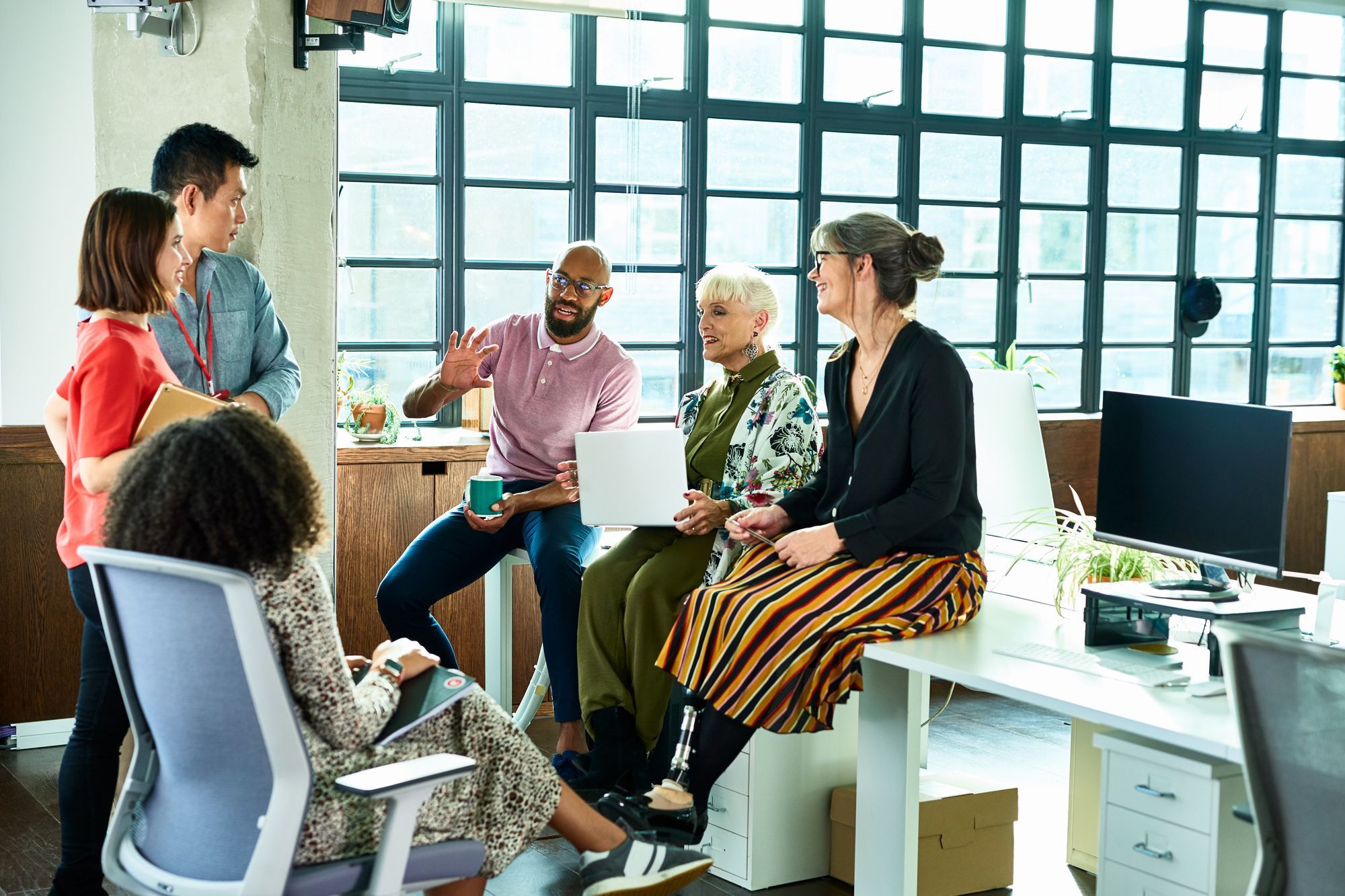 Leadership Development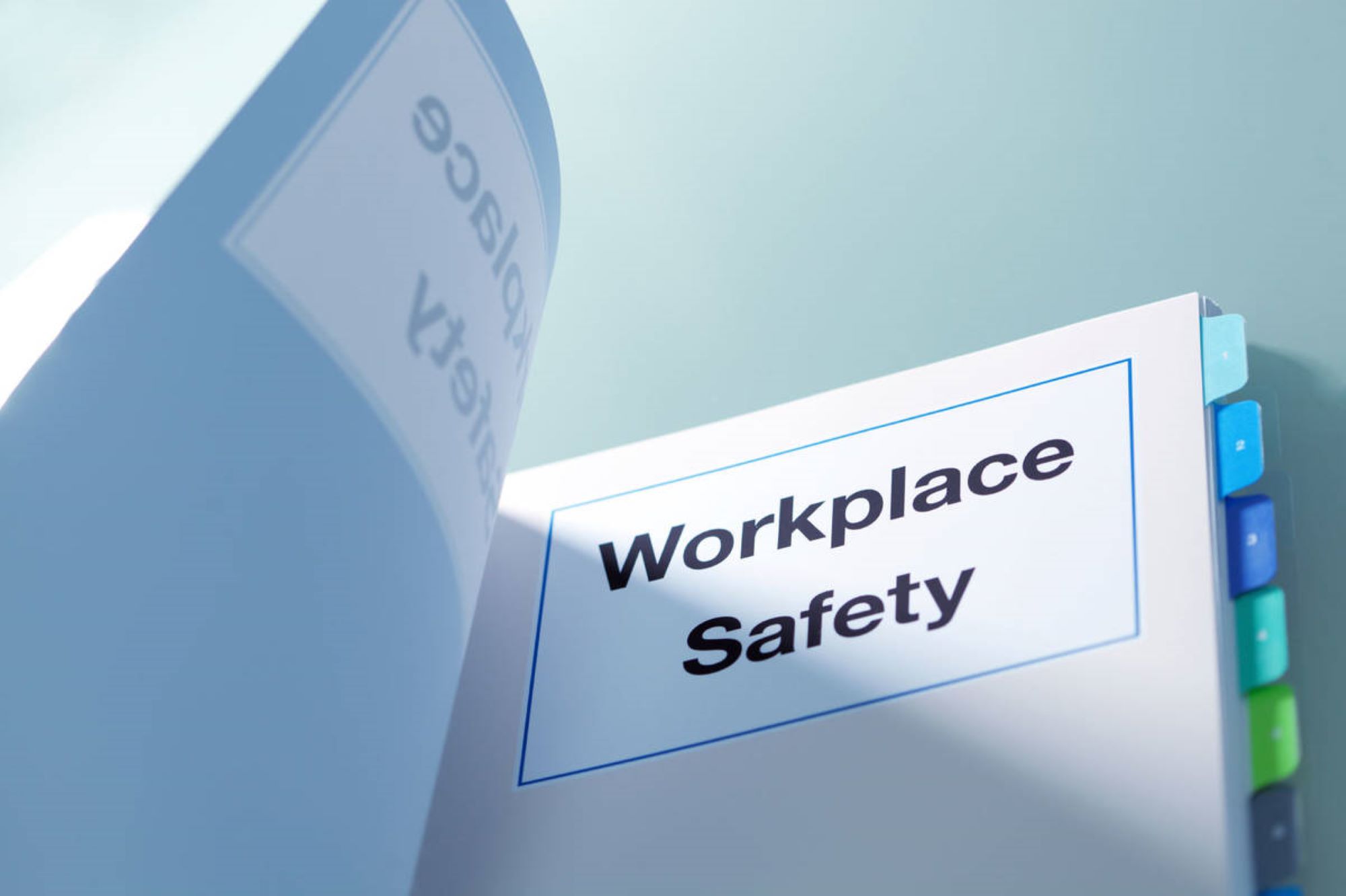 Safety | Compliance Programs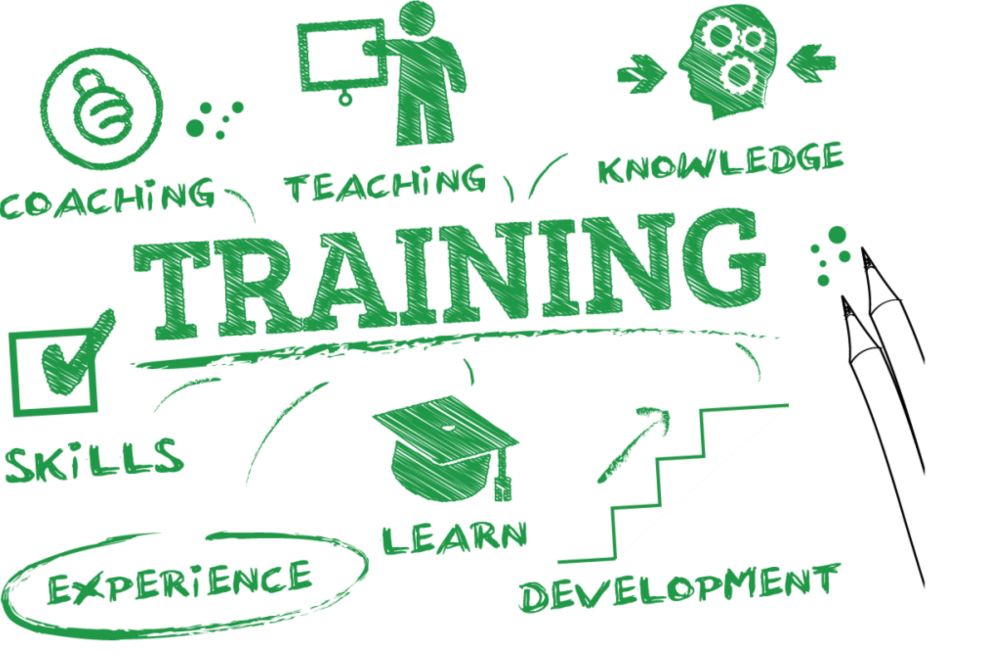 Customized Training Programs
---
Let's Talk Training
InspiRE can help make your team the best in the business!
Let's start with a brief introductory call. Use the button below to get started.